Plastic Micro Vascular Surgery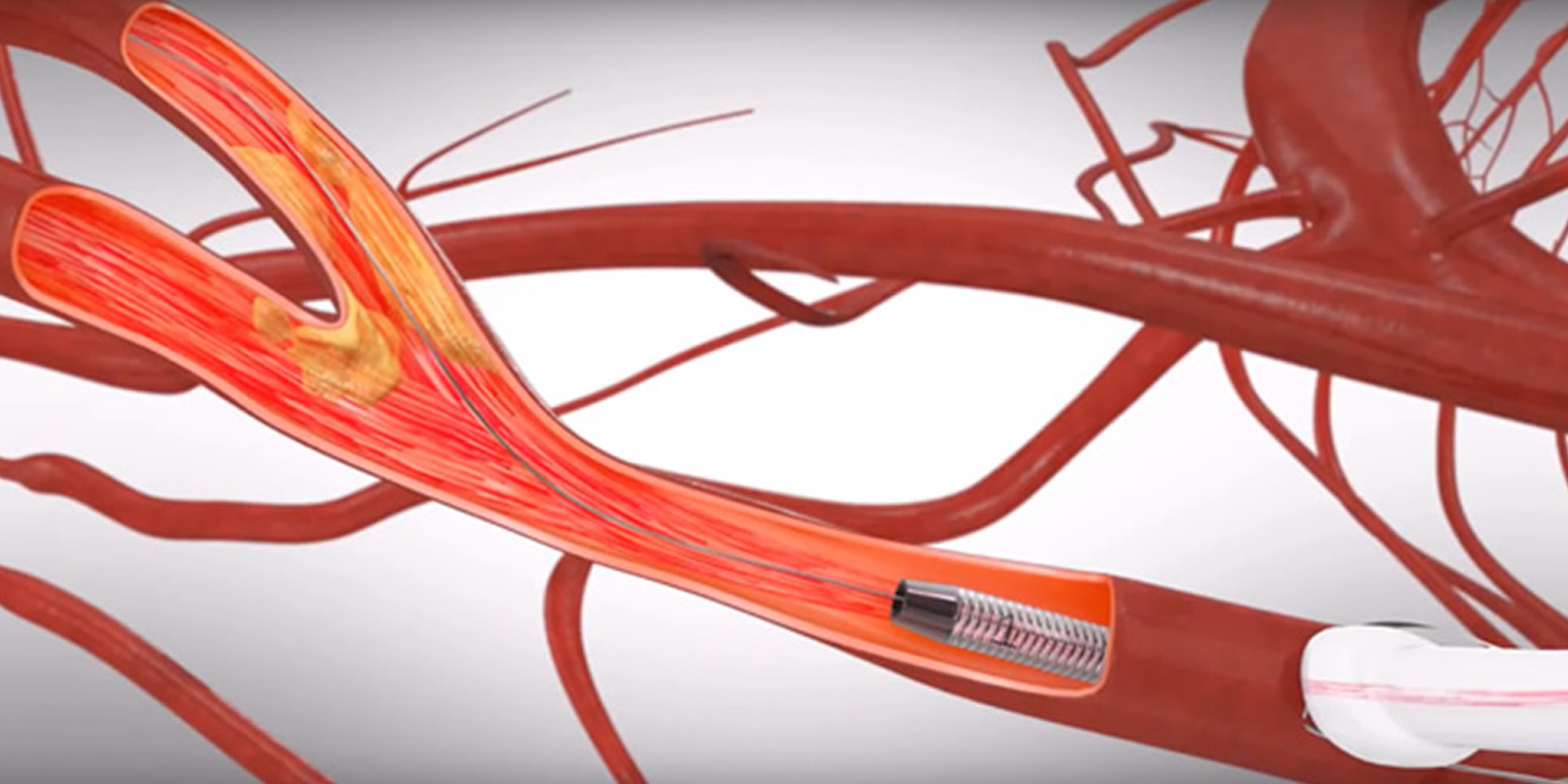 Plastic Micro Vascular Surgery
The plastic surgery division of the hargun hospital is known for its micro vascular surgical facilities. The hospital offers world class facilities for replantation of the amputated parts. The parts of the body that have been cut off due to various kind of agricultural or industrial accidents and at times due to assault with sharp weapons are rejoined with the help of microvascular surgery so that the part becomes functional again and the person is saved from becoming handicapped.
The department also offers treatment for crush injures. The limbs that have been crushed due to blunt injuries need treatment on multispecialty bases and the department offers the services of various surgical specialties under one roof so that not only these mangled limbs are saved but they are made functional also.
Open fractures are managed by early fixation and coverage to minimise morbidity and speed up recovery. This approach helps in maximizing the chances of fracture union and good functional outcome in minimum time.
Hand injuries can be devastating for the person as if not managed well in the beginning they can result in permanent disabilities. The department of plastic and microvascular surgery has the track record of getting the victims of hand injuries back to work in the shortest time interval possible.
Scar-less suturing of facial wounds done in the hospital helps in reducing the deformities following accidental injuries.
Maxillofacial surgery for fractures of jaws, nose and orbit is done using state of the art techniques so that normality is restored as early as possible.
Surgery for congenital deformities like cleft lips, cleft palate, cleft nose deformity, Hypospadias and hand and foot deformities are being done as per the international guidelines. Head and neck cancer surgeries are done with wound coverage using latest plates and micro vascular surgery techniques.
Best Plastic Surgery Hospital in Amritsar, Punjab
Best Plastic Surgeon in Amritsar
Best Plastic Surgeon doctor in Amritsar
No.1 Plastic Surgeon & Surgery Hospital in Amritsar
Best Plastic Surgery Hospital in Tarn Taran, Punjab
Best Plastic Surgery Hospital in Jandiala, Punjab
Best Plastic Surgeon in Tarn Taran, Punjab
Best Plastic Surgeon in Jandiala, Punjab
Best Plastic Surgeon doctor in Tarn Taran, Punjab
Best Plastic Surgeon doctor in Jandiala, Punjab