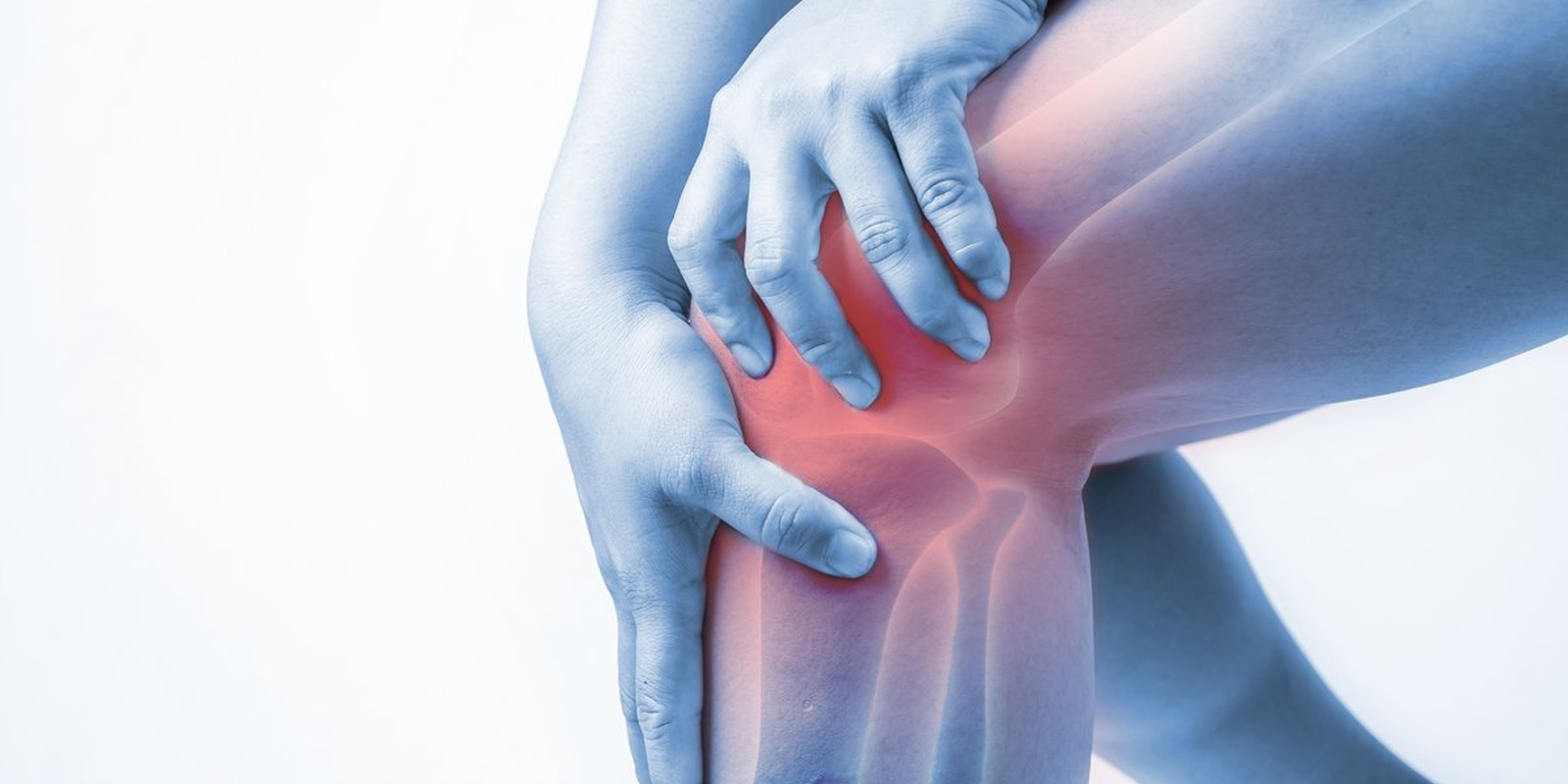 Treatment Of Fractures
We specialise in minimally invasive techniques for treatment of fractures. The bone plating or interlock nailing of fractures is done through smallest possible incision, so that patients recovers very fast after the surgery and also the scars resulting from the surgery are smaller and more tolerable. The use of image intensifier (C-arm) during surgery helps in accurate fixation of the bones so that the fracture heel in minimal time.
Arthroscopy
Arthroscopy is a minimally invasive surgical procedure on a joint in which an arthroscope,( an endoscope) is inserted into the joint, through a tiny incision, to examine the inside of the damaged joint and also to carry out the repairs. The advantage of arthroscopy involves a painless and very quick recovery. Arthroscopy is specially suitable for sports injuries of the joints. Hargun hospital has state of the art facilities for arthroscopic surgeries and many patients treated arthroscopically over the past years have recovered well and are leading active life.
Paediatric orthopedics
We take special interest in treating children born with deformities of the skeletal system for eg: children born with club foot or other deformities of the bones and joints are treated with special care so that they can grow up as healthy individual and lead a normal life. Fractures in children are also different than those seen in adults and we cater the treatment according to the special requirements of peadiatric patients.
Spine Surgery
The department of spine surgery offers comprehensive care and solutions for a wide range of disorders affecting the spine ranging from trauma to degenerative conditions to tumours. A world class facility has been put up with special emphasis on all aspects of spinal treatment including physiotherapy , ergonomics, lifestyle awareness and surgery. The hospital provides top end operation theatres, equipments and good care to patients so that excellent results can be achieved. We offer treatment of the entire gamut of spinal conditions like disc prolapse , spinal fractures or tilted spine ( kyphoscoliosis ).
Best Orthopaedic Hospital in Amritsar
Best Orthopaedic Hospital in Tarn Taran, Punjab
Best Orthopaedic Hospital In Jandiala, Punjab
Best Orthopaedic Surgeon in Amritsar
Best Orthopaedic Surgeon in Tarn Taran, Punjab
Best Orthopaedic Surgeon In Jandiala, Punjab
Best Orthopaedic Doctor in Amritsar
Best Orthopaedic Doctor in Tarn Taran, Punjab
Best Orthopaedic Doctor in Jandiala, Punjab
No. #1 Orthopaedic Hospital in Amritsar, Punjab
No. #1 Orthopaedic Hospital in Tarn Taran, Punjab
No. #1 Orthopaedic Hospital in Jandiala, Punjab
No. #1 Orthopaedic Surgeon in Amritsar, Punjab
No. #1 Orthopaedic Surgeon in Tarn Taran, Punjab
No. #1 Orthopaedic Surgeon in Jandiala, Punjab
Top 3 Orthopaedic Hospital in Amritsar, Punjab
Top 3 Orthopaedic Hospital in Tarn Taran, Punjab
Top 3 Orthopaedic Hospital in Jandiala, Punjab
Top Orthopaedic Surgeon in Amritsar, Punjab
Top Orthopaedic Surgeon in Jandiala, Punjab
Top Orthopaedic Surgeon in Tarn Taran, Punjab