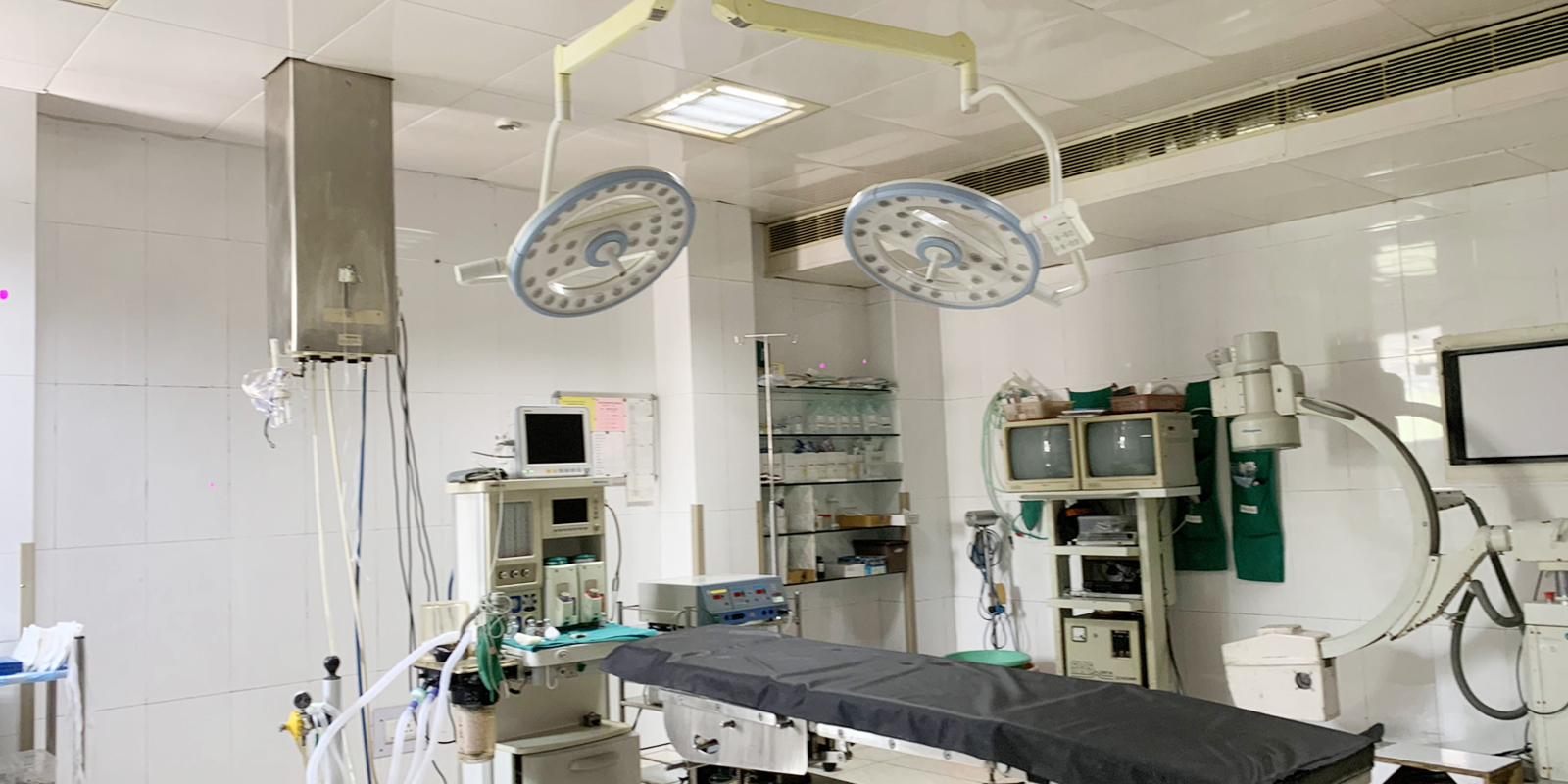 The team of doctor and paramedics at Hargun Hospital have long experience in dealing with trauma patients. All kind of trauma victims including road side accidents, industrial accidents, agricultural accidents and domestic accidents get prompt and expert care on 24*7 bases.
Hospital gets a good number of poly trauma patients with complex injuries . the hospital has dedicated emergency department where trained staff is working around the cloclk to receive and take care of trauma victims.
Services of multiple specialties including othropedic surgery. Microvascular surgery, neuro surgery, general surgery extra are available under one roof so that the multiply injured person is given expert care as per his/her requirements.
Procedure
Round the clock senior doctors for the best emergency care
High-end intensive care ambulance service
24-hour laboratory and radiology services
Infection free ICUs and operation theatres
High end equipment including best in class ventilators
Best Trauma Care Centre In Tarn Taran, Punjab

Best Best Trauma Care Centre In Jandiala, Punjab

No.1 Trauma care Hospital In Tarn Taran, Punjab

No.1 Best Trauma Care Hospital In Jandiala, Punjab

Best Trauma Care Centre In Amritsar